General Dentistry In
Auburn, CA
Welcome To Smile Time Dental
---
At Smile Time Dental, we firmly believe that a healthy, radiant smile forms the cornerstone of a joyful and fulfilling life. Our highly skilled and experienced team of dental professionals is committed to delivering exceptional general dentistry services to patients across all age groups. We understand the significance of a beautiful smile and take pride in being a trusted partner in your dental care journey.
From essential routine dental exams and thorough cleanings to advanced restorative treatments and comprehensive oral health education, we leave no stone unturned in ensuring that your smile remains healthy and vibrant throughout your life. At Smile Time Dental, our patient-centric approach is designed to cater to the unique needs of every individual, providing personalized treatment plans tailored to ensure optimal oral health.
We strive to create a warm and welcoming atmosphere at our practice, making each visit an enjoyable experience. Our state-of-the-art facilities are equipped with the latest dental technology, allowing us to offer a wide range of services, from preventative care and maintenance to addressing complex dental issues.
With a strong focus on preventative care, our dental professionals stay up to date with the latest industry advancements to provide our patients with the most effective and innovative solutions. Our commitment to continuing education enables us to consistently deliver the highest standard of dental care and empower our patients with the knowledge and tools necessary to maintain their oral health.
At Smile Time Dental, we go above and beyond to ensure that every aspect of your dental experience is as pleasant and comfortable as possible. Our compassionate staff is always on hand to address any concerns, and we pride ourselves on our unwavering dedication to patient satisfaction.
Together, we will help you achieve a lifetime of healthy, dazzling smiles. Choose Smile Time Dental as your partner in oral health, and experience the difference our exceptional care can make.
General Dentistry Services
---
Our general dentistry services are designed to maintain and improve your oral health, prevent dental issues, and address any concerns you may have. Our services include:
Dental Exams and Cleanings: Regular dental check-ups and professional cleanings are essential for maintaining oral health, preventing tooth decay, and catching potential issues early.
Dental Fillings: Tooth decay can lead to cavities, and dental fillings are a common restorative treatment to repair the damage and prevent further issues.
Hygiene/Deep Cleanings: Improve your gum health and protect your teeth with our specialized deep cleaning treatments that remove plaque, tartar, and bacteria from below the gumline.
Emergency Dental Care: When you need urgent dental care, our team is here to provide prompt and effective treatment for dental emergencies such as toothaches, broken teeth, or lost fillings.
Medi-Cal Dental: We are proud to accept Medi-Cal dental coverage, ensuring that patients of all financial backgrounds can access high-quality dental care.
Root Canal Therapy: Save your damaged or infected tooth with gentle, effective root canal treatment that can alleviate pain and prevent the need for extraction.
Tooth Extractions: Our skilled team performs gentle tooth extractions to address issues such as decay, infection, or overcrowding, ensuring your overall oral health remains intact.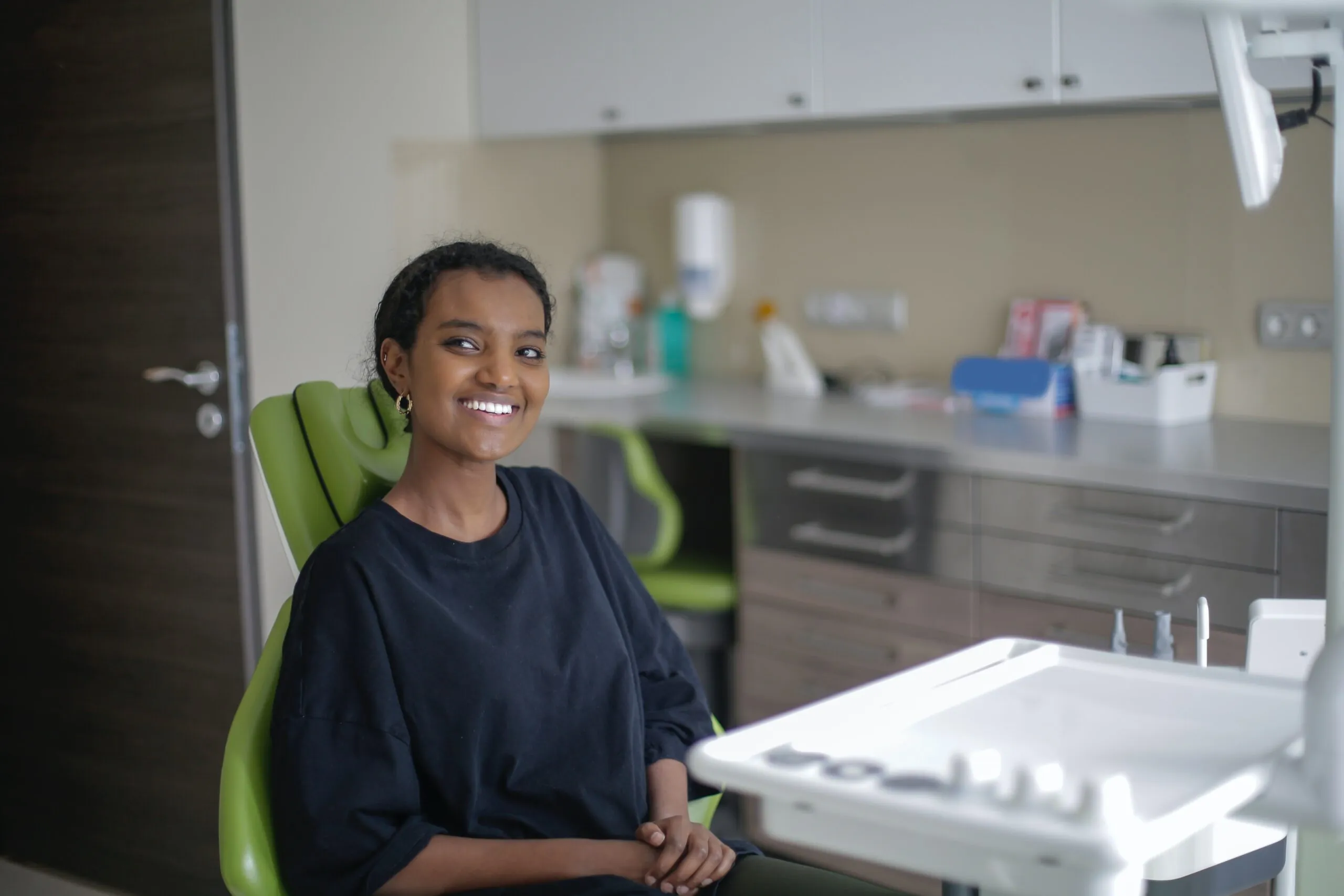 Brush twice a day
Floss daily
Use mouthwash
Maintain a healthy diet
Visit dentist regularly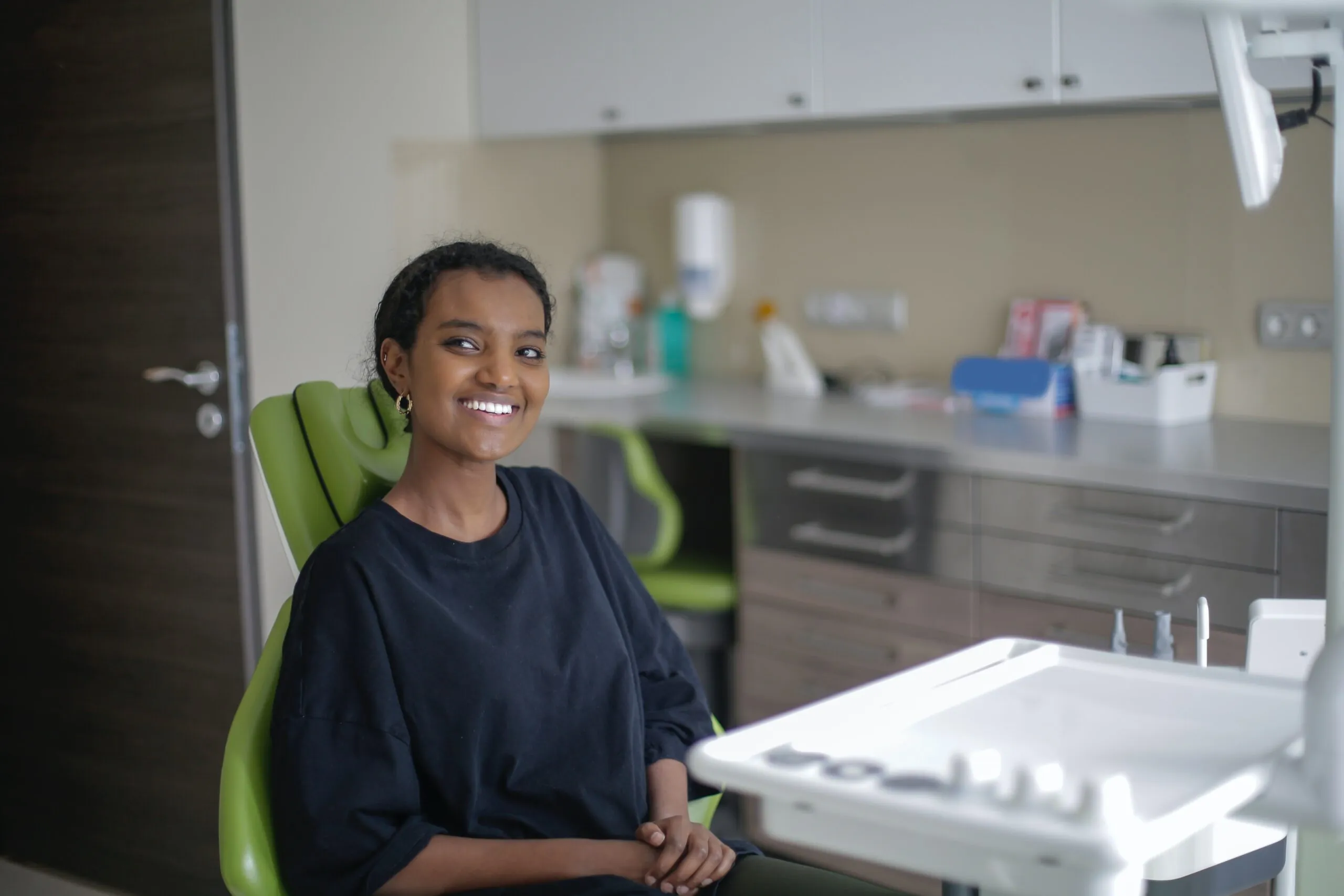 Brush twice a day
Floss daily
Use mouthwash
Maintain a healthy diet
Visit dentist regularly
Frequently Asked
Questions
General dentistry is the field of dentistry that focuses on the prevention, diagnosis, and treatment of various oral health issues. General dentists are the primary dental care providers, offering a wide range of services to maintain and restore your oral health.
It's generally recommended to visit a general dentist for a routine checkup and cleaning at least twice a year. However, depending on your oral health, age, and risk factors, your dentist may suggest more frequent visits.
Smile Time Dental takes most dental insurances. However, each insurance and their coverage is unique. Smile Time will gladly contact your insurance to see if they will assist in the payment of your dental care. Please give our office a call and we would be happy to determine your insurance coverage and financial options.